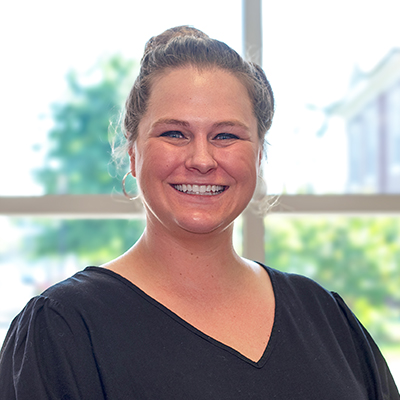 Science, Math & Technology Instructor
Bachelor of Arts in Middle School Science Education with Specialization in ESL, Wilkes University
Master of Education in STEM Education, California University of Pennsylvania
Mrs. Amanda Johnson joined the MMI family in 2016 as a middle school Science, Math, and Technology instructor. She now also serves as the Technology and Computer Science Department Chair and was recently appointed the position of Curriculum Coordinator.
Her career in education began with teaching seventh-grade science at Graham Middle School in the Alamance-Burlington School System in North Carolina. She was then given the opportunity to become a STEM Lead Teacher and STEM Curriculum Consultant for the Schools and Homes in Education (SHINE) program at Wilkes University.
Mrs. Johnson holds certifications in Middle School Science, Middle School Education, ESL Program Specialist, and Secondary English.
Extending her passion for education, she has become involved with:
Science Fair
Pennsylvania Junior Academy of Science
NEPA Women in STEM
Junior National Honor Society
ACT and SAT proctoring
Math summer tutoring
Science & Math Summer Camps
Mrs. Johnson resides just outside of Berwick with her husband, Stuart, and their son August. In her free time, she enjoys outdoor activities such as running, biking, backpacking, and gardening.
To reach Mrs. Johnson you can email her at ajohnson@mmiprep.org.