Welcome to MMI Preparatory School

Welcome to MMI! For 140 years and counting, MMI has proudly served Northeastern Pennsylvania by providing an affordable education that blends rigorous academics, immersive extracurricular opportunities, and consistent character education. From their first day, students find themselves challenged in every classroom, playing field, and laboratory. MMI celebrates a joy in learning daily through a dedication to a student centered, small-class-size environment.
Our Mission
To provide dedicated area students with a comprehensive and inspiring sixth to twelfth grade college preparatory program that maximizes each individual's academic, social, and character potential in preparation for success in college and beyond.
Our Philosophy
MMI is an independent college preparatory school steeped in more than 142 years of tradition, which seeks to help students discover and fulfill their unique potential. Throughout MMI's storied history, our commitment to educational excellence, co-curricular opportunity, and the development of a strong sense of character and service have remained constant. Founded on the vision of Eckley B. and Sophia G. Coxe, we recognize our historic obligation to provide an affordable education to students from varying backgrounds. At the same time, financial participation is an expectation of all our families.
Employees and students at MMI are valued individuals. Small class sizes, individual attention, and a focus on interdisciplinary studies create an environment that allows our instructional staff to foster intellectual curiosity and academic success. The rigorous curriculum develops talents, building a passion for learning and a community of lifelong learners. Success and honest effort are recognized while failures become instructive. Furthermore, we recognize the value of athletics and co-curricular activities as a means of developing self-reliance, self-discipline, and social experience.
Our educational process leads to the flourishing of ideas, attitudes, habits, and principles of justice making students responsible members of a democratic society who respect not only themselves and their neighbors, but also their country and international community.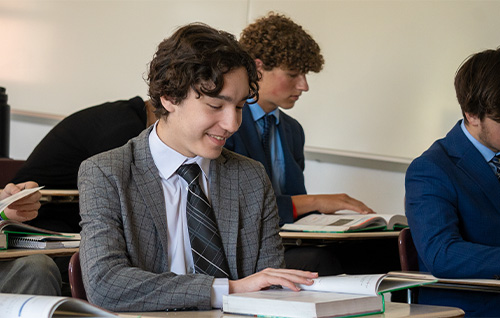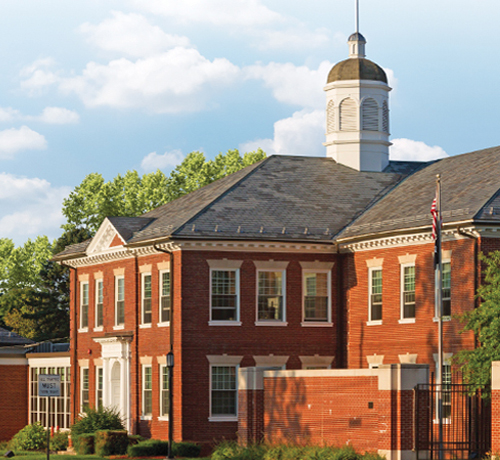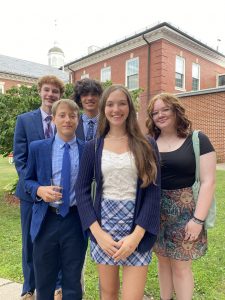 0
Full-Time Faculty Members
0
Teachers with Master's Degrees
Create an Online Application Today!