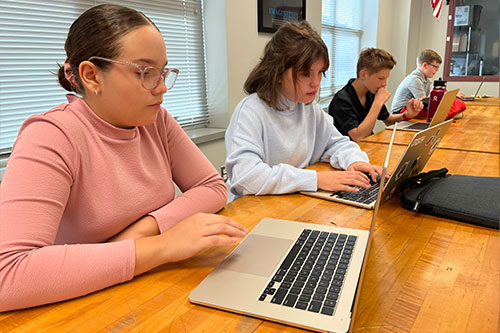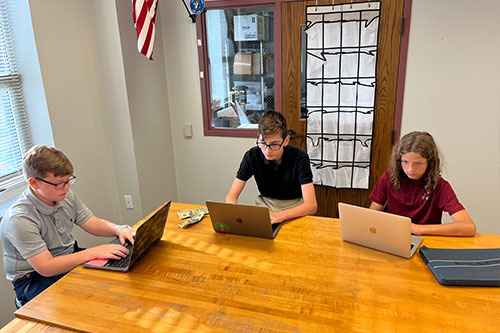 Our mission is to inspire students to be technologically responsible, adaptive, and personally successful. We provide students with the concepts, processes and skills needed to be productive citizens in order to thrive in a rapidly changing digital society.
To maximize the learning experience, we strive to ensure that technology is readily accessible and easy for the students and teachers to use. We do this by providing access to appropriate resources to assist in acquiring the abilities and understanding that they will need.
Technology is an integral component of the educational process and curricular program. With an interdisciplinary and collaborative approach, engaged learning is facilitated. All students achieve essential skills that extend beyond the content and foster lifelong growth.