Welcome to MMI Preparatory School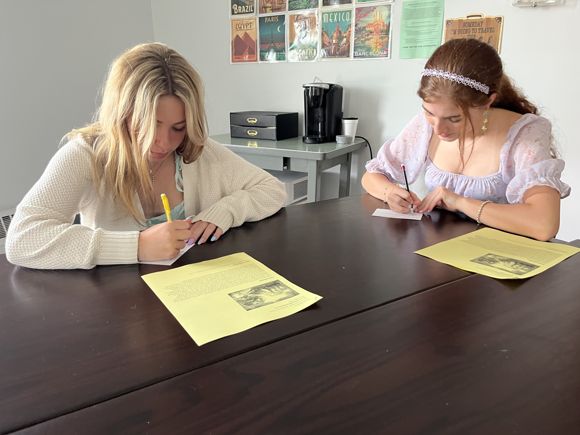 We hope you've had a chance to browse our website and read about the many advantages of an independent school education at MMI. Many parents today who care about quality education are choosing independent schools. They understand the benefits of small class sizes, excellent teaching, and the importance of instilling good study habits beginning in the mid school grades and continuing right through prep school.
Don't assume MMI is only for exceptionally bright students. We have helped many students excel, including those who earned average grades prior to coming to MMI. Then, they have gone on to gain acceptance to some of the best colleges and universities in the country. All a student needs is the desire to succeed and to work hard.
No matter what your child wants to be when he or she grows up, it's important for him or her to have a broad educational background. At MMI, our curriculum and activities help develop well-rounded, intelligent students who can take advantage of any opportunities that present themselves. We are committed to ensuring that our students receive the knowledge and skills they need to succeed throughout life.
Whether your child wants to be a scientist, a heart doctor, a video game developer, a famous ballet dancer, a marine biologist, or a graphic artist, MMI's dedicated faculty and staff will be there the whole way to help them reach their goals and make their dreams come true.
We'd like to invite you to call 570-636-1108 to set up and appointment to learn more about what our school has to offer your son or daughter. Take the opportunity to tour our facilities, speak with our current students, and, if you'd like, we can arrange for you to meet with a family that has personally experienced the many rewards MMI provides. At MMI, we have more than 140 years of experience in helping our students mold their futures.
We hope you choose to become a part of our family!
Start the application process online and schedule a campus visit.
Learn about MMI Exploration Days.
Read frequently asked questions about attending MMI.
MMI News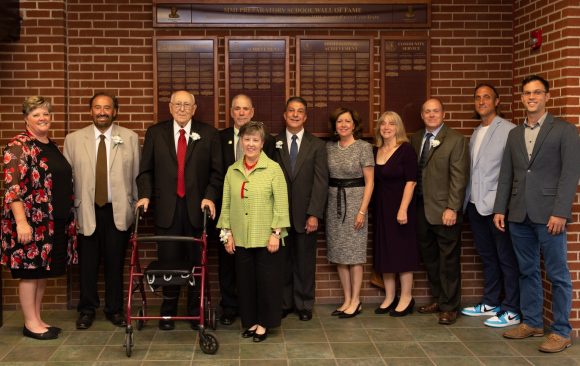 MMI Preparatory School hosted their Wall of Fame dinner as a part of their annual Alumni Weekend festivities.
What Parents Say
We chose MMI for Ava and Ben because of the small size of the school, smaller class sizes and the small family community that MMI has. I would recommend MMI to other parents for their children because I see how excited my kids are every day to come to school.
For more information, contact:
Marci Hosier, Director of Enrollment Management & Marketing
mhosier@mmiprep.org • 570-636-1108
Create an Online Application Today!