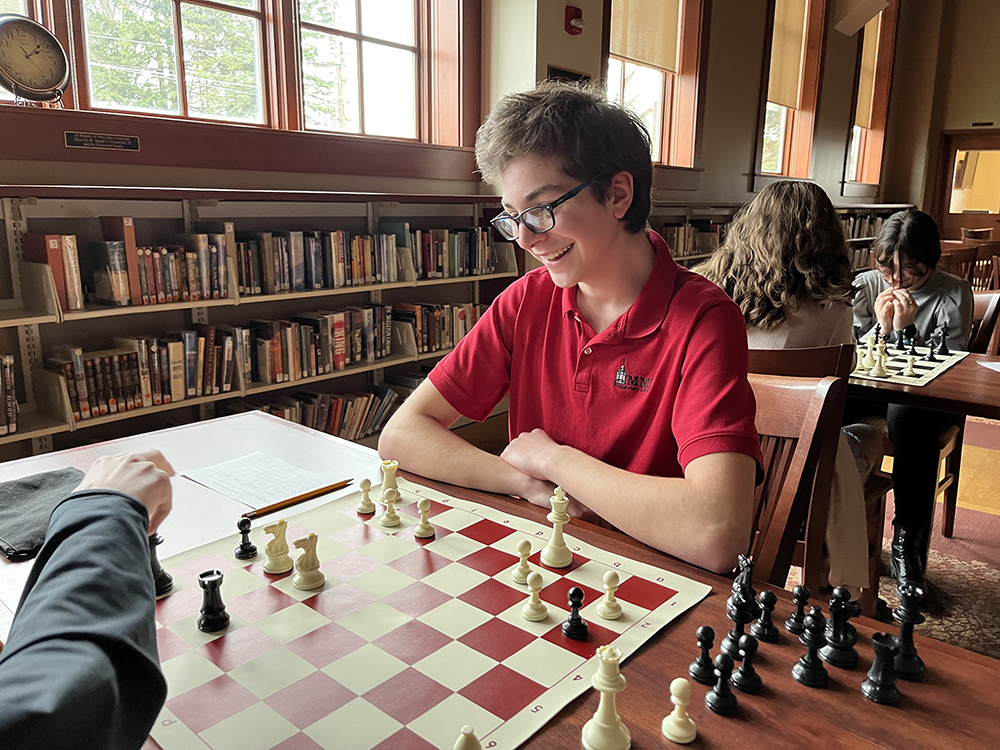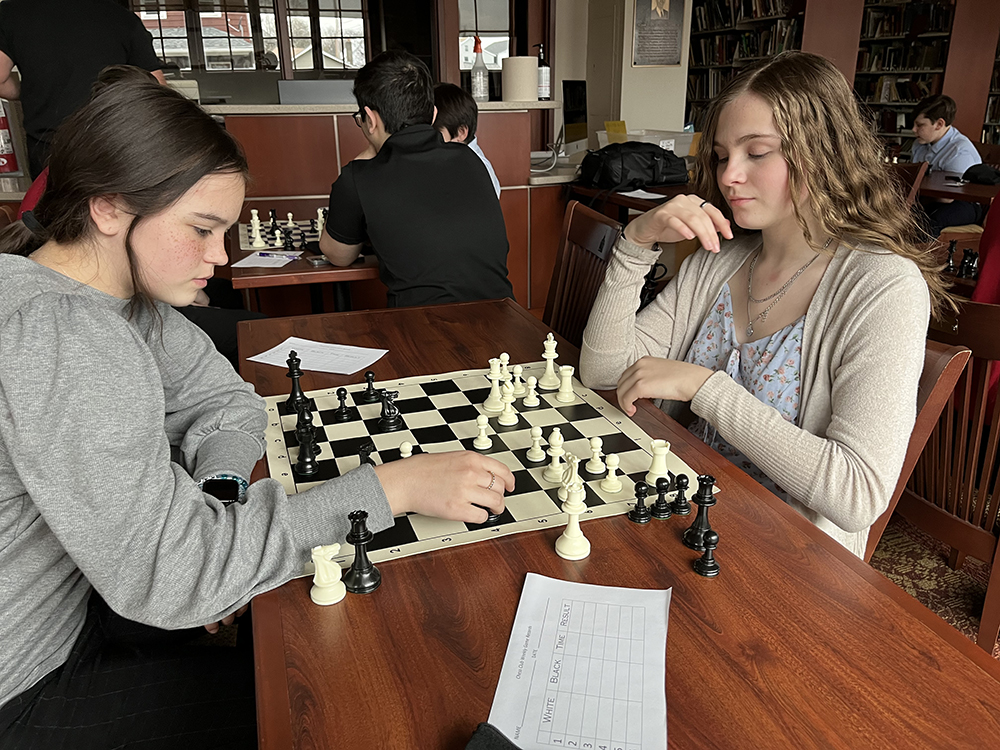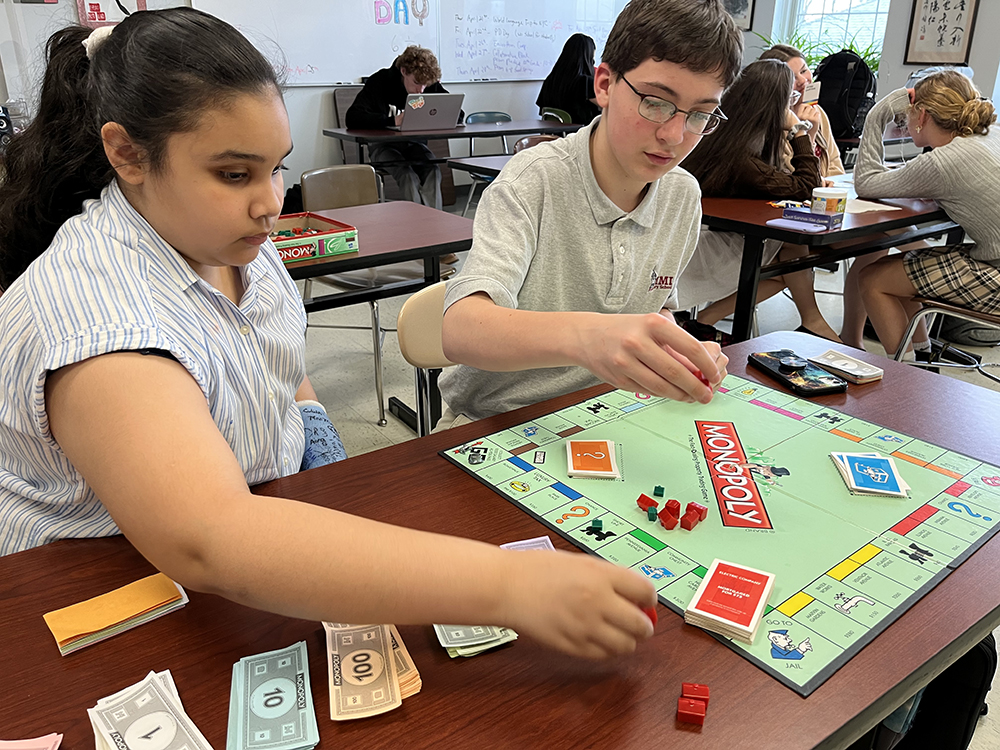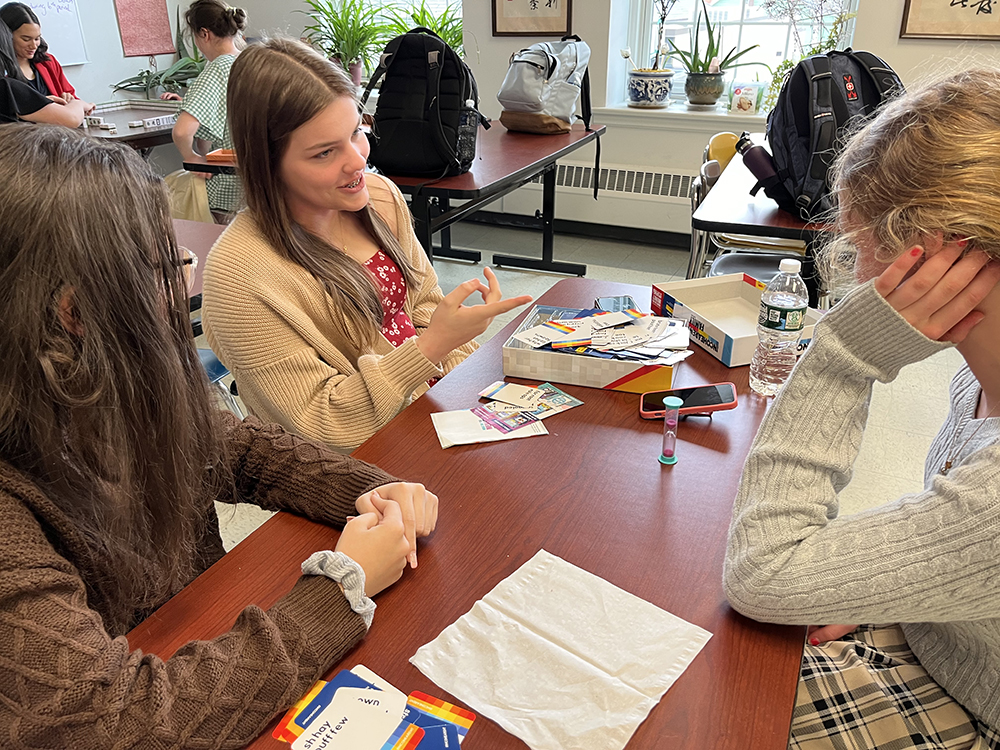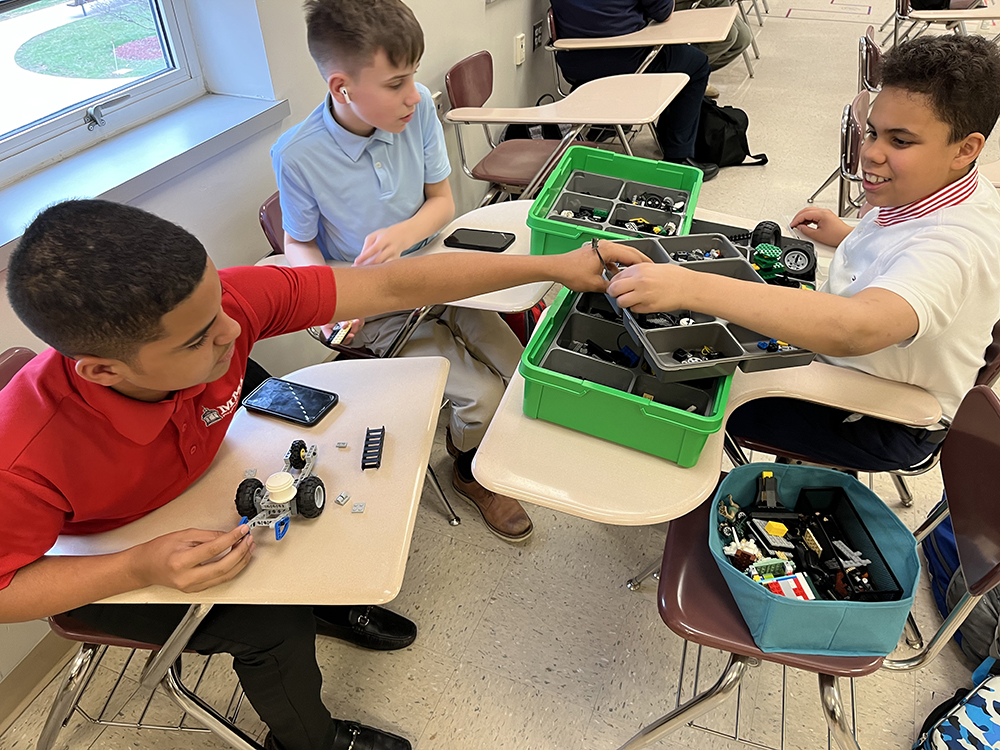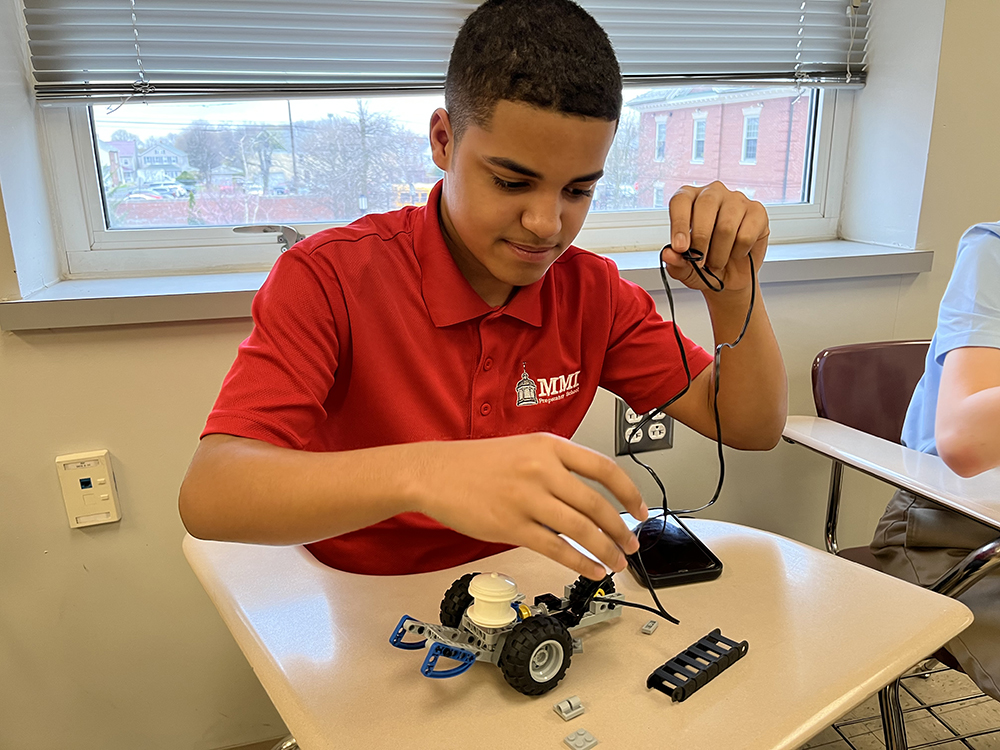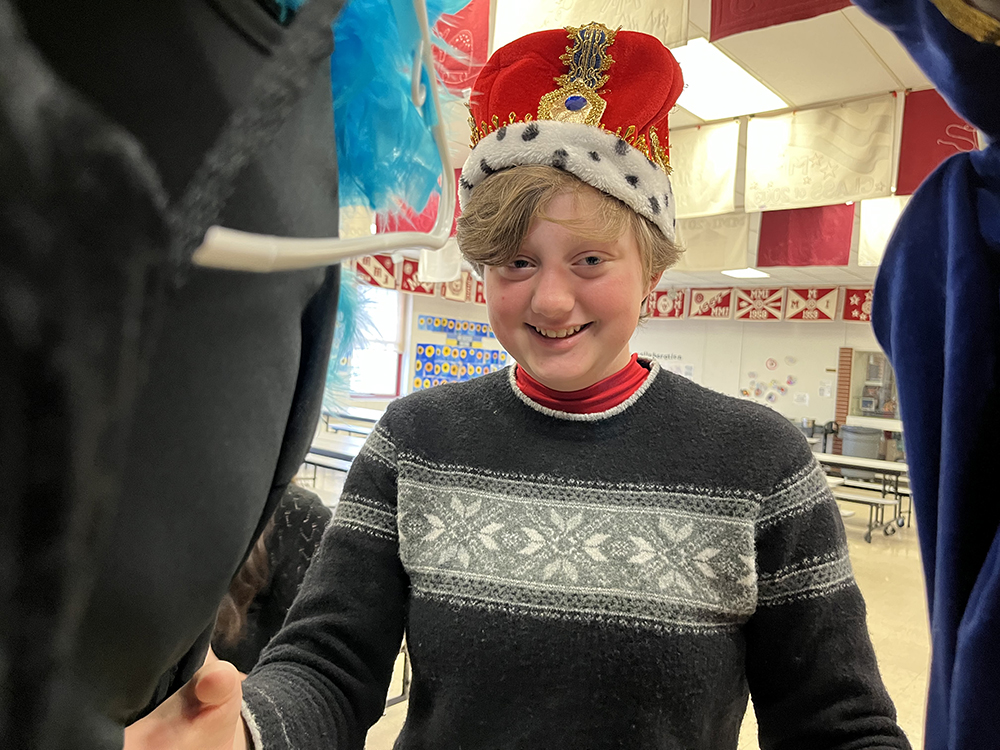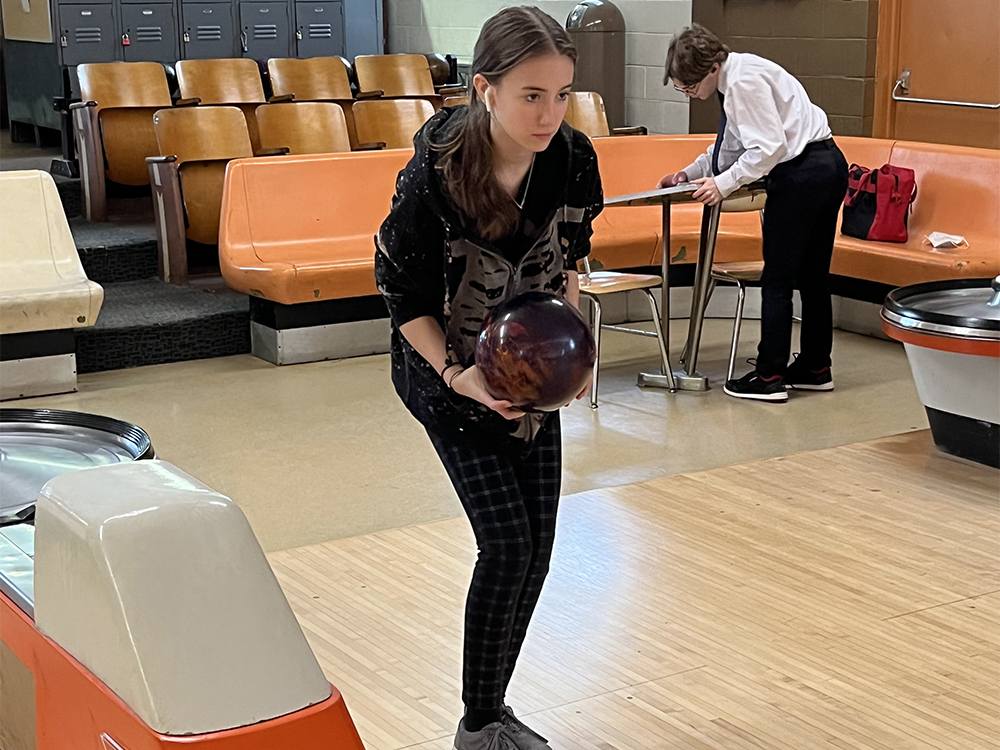 At MMI, we realize that extracurricular activities are an important part of a well-rounded education. In fact, Activities is one of our four pillars of excellence, along with Academics, Service, and Athletics.
That's why we offer a variety of clubs that give our students the opportunity to take part in new and exciting activities while they learn and have fun together.
College admissions departments also recognize such clubs as important parts of a student's educational experience. Faculty and staff instruct and supervise the clubs. MMI students can take part in two types of clubs. After-school clubs meet and often prepare for academic competition, while Friday afternoons are dedicated to in-school clubs.
On Friday afternoons, from 2:00 P.M.-3:00 P.M., every student in the school joins a club to wrap up the week of hard work. Students have the opportunity to get active in the Bowling, or Sports clubs; exercise their brains in the Chess, or Academic Study Hall Club; or be artistic in the Drama, Chamber Orchestra, or Crafts & More Club.
After-School Clubs
Drama
Envirothon
Future Buysiness Leaders of America (FBLA)
MATHCOUNTS
Mock Trial
Pennyslvania Junior Academy of Science (PJAS)
Robotics
Interact
During-School Clubs
(Friday 2:00 P.M.-3:00 P.M.)
Crafts & More Club
Chess Club
Mid-school Stage Crew
Bowling Club
Video Games Club
Yearbook Club
Movie Club
Model Trains Club
Chamber Orchestra
Dissectologist Club (Jigsaw Puzzles)
Lego! Club
Sports Club
Marvel Movie Club
I love the 90's Club
Academic Study Hall
Maker Club