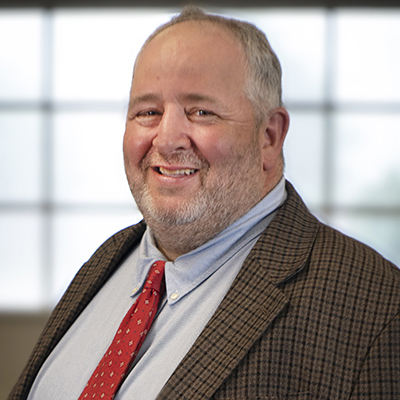 Athletic Director
Bachelor of Science in Professional Studies, Misericordia University
Mr. Joseph Flanagan is a familiar name around MMI. Active in our school community as a coach for over 17 years, he is currently the Varsity Boys Basketball Coach and the Middle School Baseball Coach.
Coach Flanagan is a lifetime resident of Freeland and served as the CEO of the Freeland YMCA for 17 years. Most recently, he served as the CEO of the Bloomsburg Area YMCA. Flanagan was awarded the Wyoming Valley Coach of the year twice and named Standard-Speaker Coach of the Year once. Flanagan has been awarded the Freeland Borough Key to the City, the Hazleton Volunteer Center Volunteer of the Year, has been named the Sons of Erin Citizen of the Year, and the American Legion Citizen of the Year.
When he is not working or coaching, Coach Flanagan enjoys traveling, sports of all kinds especially Notre Dame Football, college basketball, and American history.