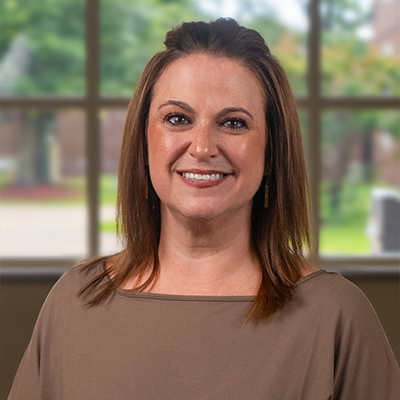 Coordinator of Parent Programs
Bachelor of Science in Marketing, Kings College
Lani Drobnock was appointed to Coordinator of Parent Programs in September 2016. In this role, Mrs. Drobnock oversees all aspects of the MMI Parent Association, serving as the school's primary liaison. She is responsible for identifying and engaging parent volunteers, assisting with Parent Association events and the creation of parent education opportunities. She also assists in the School's fundraising efforts, events and grant writing.
Prior to joining the MMI family, Mrs. Drobnock was the Community Relations Director for the Hazleton Area School District and the Executive Director of the Hazleton Area Education Foundation. Her responsibilities included the development of organizational infrastructure for the Hazleton Area Education Foundation, grant writing, and planning and implementation of marketing and fundraising strategies.
Before joining the Hazleton Area School District, Drobnock was the Director of Career Services at McCann School of Business & Technology, Hazleton campus. She also served as the Marketing Director for the Greater Hazleton Chamber of Commerce.
Mrs. Drobnock earned her Bachelor of Science Degree in Marketing from King's College where she was inducted into the Aquinas Honor Society and Mu Kappa Tau, the National Honor Society in Marketing. She is also the recipient of the YWCA PEARL Award, the American Cancer Society's Quality of Life-Service Award and Terry Zahn Award for Excellence in Marketing, Communication and Publicity. She is a graduate of Leadership Hazleton.
Drobnock is a native of the Hazleton area. She currently serves on the CAN DO Board of Directors and the Community Relations Committee, and as a member and Secretary of the Board of Directors for the Hazleton Rotary Club. She is also a member of the Lehigh Valley Health Network Board of Associates, United Way of Greater Hazleton Allocation Panel, and is a volunteer and team mom for West Hazleton Little League.
Mrs. Drobnock resides with her husband, John, and three children, John III '24, Anna, and Benjamin.